This is not a political treatise…
By Thomas Andersen
President TRA Consulting, Inc.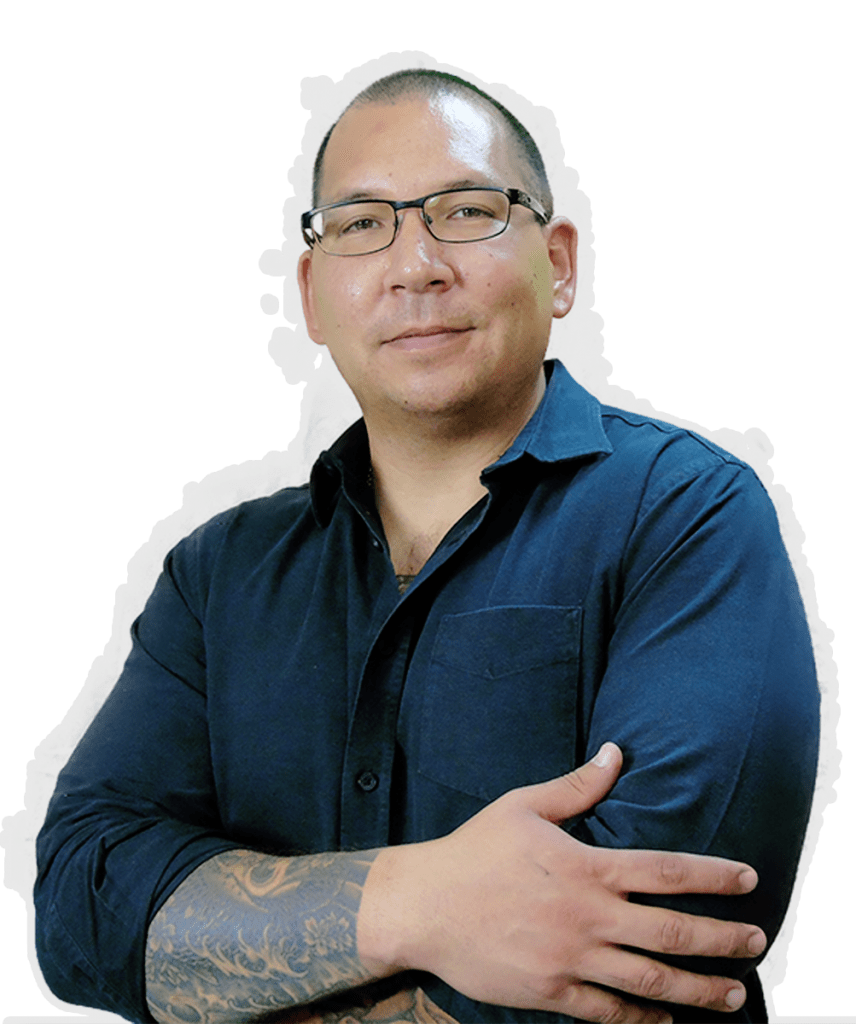 In the regional conflicts involving superpowers, a lot of companies large and small get caught in the mix.
If you have been following the news at all, you know that the USA and Iran have been in an escalation of words and actions lately. I am here to remind you that from a cyber-security threat aspect, Iran is actually one of the most prolific state-sponsored cyber-security threats in the world.
When regional conflicts flare up, it is common for us to see the number of cyber threats spike. Because cyber threats are harder to trace than real world threats, state-sponsored actors love to ratchet up the attacks. They cause a lot of damage to businesses and economies, and gain the attackers a big foothold in the target. In the case of the current conflict, the US can expect to see 2020 as a big year for continued attacks mainly coming from Iran, Russia, China, and North Korea.
Have you done your due diligence in securing your network?
all of your data backed up, on-premises and in the cloud?
sufficient coverage?
Do you have a competent IT company proactively monitoring your network?
When you need them, does your IT company respond to emergencies quickly?
If you answered no to any of the questions above, you might want to give us a call
Visit our website here: https://traconsulting.com/
Call Us for a free analysis here: (562) 551 8TRA
Check out our LinkedIn here: linkedin.com/company/tra-it