How do we create safe and secure distributed networks?
Hello and my name is Thomas Andersen, President of TRA Consulting Inc. and today I wanted to talk about Coronavirus – a very serious issue, a global health pandemic.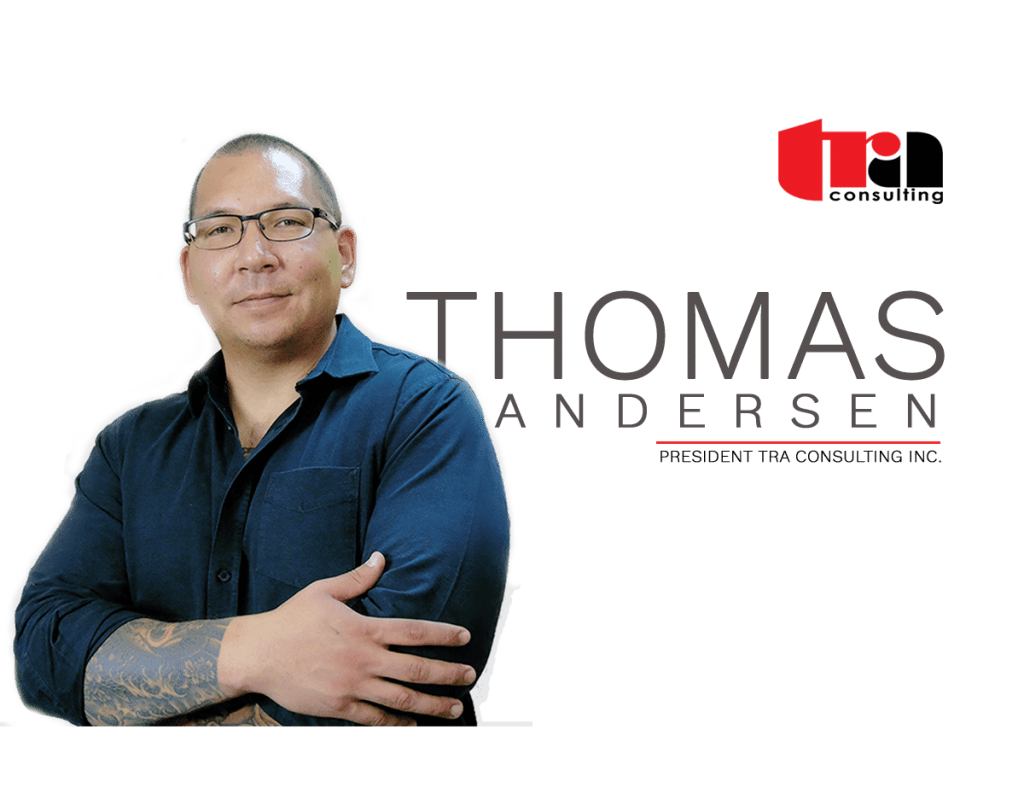 It is definitely affecting the job market and the way that we work. If you are watching the news, you are probably hearing and seeing that a lot of companies, and especially large companies with big budgets and tech companies are telecommuting and working from home. In today's technological world, it's not as easy to telecommute if you don't have the technologies and processes to enable your employees to do that. Some of these technologies are relatively easy to acquire and somewhat easy to configure.
Disclaimer: This is where I have to mention that if some of your employees are working from outside of your central network; your organization is becoming a distributed network. We can all throw together some method of telecommuting, but are we doing it securely? It's a very serious consideration.
There is a modern concept in IT called "zero-trust". When we speak of "zero-trust", as it relates to IT; we mean that it is very hard to trust any element of a computer network that originates from outside the central, firewalled network. If you have users at home who are remoting in and connecting to your network, is the data being transferred safe and secure? Are your transactions encrypted? Is anyone able to log on if credentials are lost or stolen? Is your method of connecting following industry regulatory frameworks you are beholden to?
I highly encourage you to contact your IT provider and have them audit the way you are working remotely; and if you haven't created a telecommute method, please make sure to consult with an IT provider to ensure you are doing things the right way in the first place. A call to your IT provider may enable you to work faster and more efficiently. Employ best practices in the way your employees telecommute. If you don't have a good IT provider who puts your mind at ease, GIVE US A CALL!