Not all digital marketing teams are created equal. What the phrase "digital marketing" means can vary from person to person; and even from professional to professional. The truth is that the term digital marketing is kind of a broad, catch-all phrase, which does a disservice to the consumer.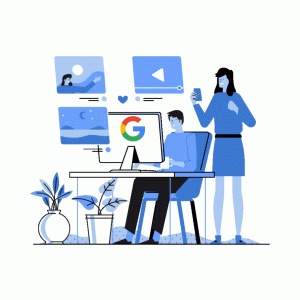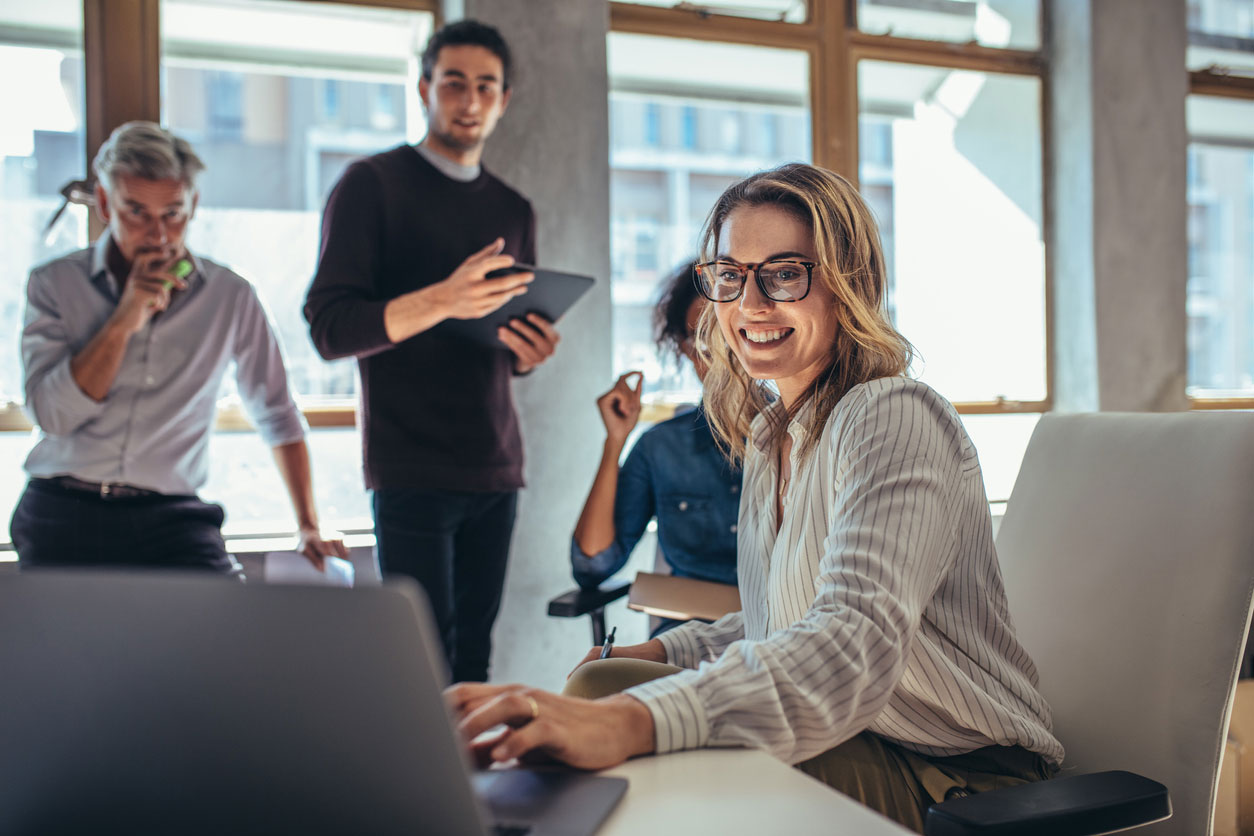 TRA Consulting, Inc. provides analytic-driven, results-oriented digital marketing services. Our strengths lie in the following areas:
On-page SEO (Site optimization SEO copywriting, link building)
Off-page SEO (Backlinking, directory submissions)
Ad-words Campaign Management
Email Marketing Campaigns
Google Analytics Integration
Blogging / Copywriting
Web Development and Graphic Design
Everything we do is analytic-driven. If we can't tease information out of user behavior; we don't like it. Everything we do captures user behavior and meta-data. We build sites and develop strategies which tell you how well your marketing dollars are being spent, how effective your campaigns are, who is looking at your material, what they are looking at, how long they look at it for, where they are coming from, and where they are going to.
The data doesn't lie. And this is the what TRA Consulting, Inc. really brings to the table. Data. Metrics on results.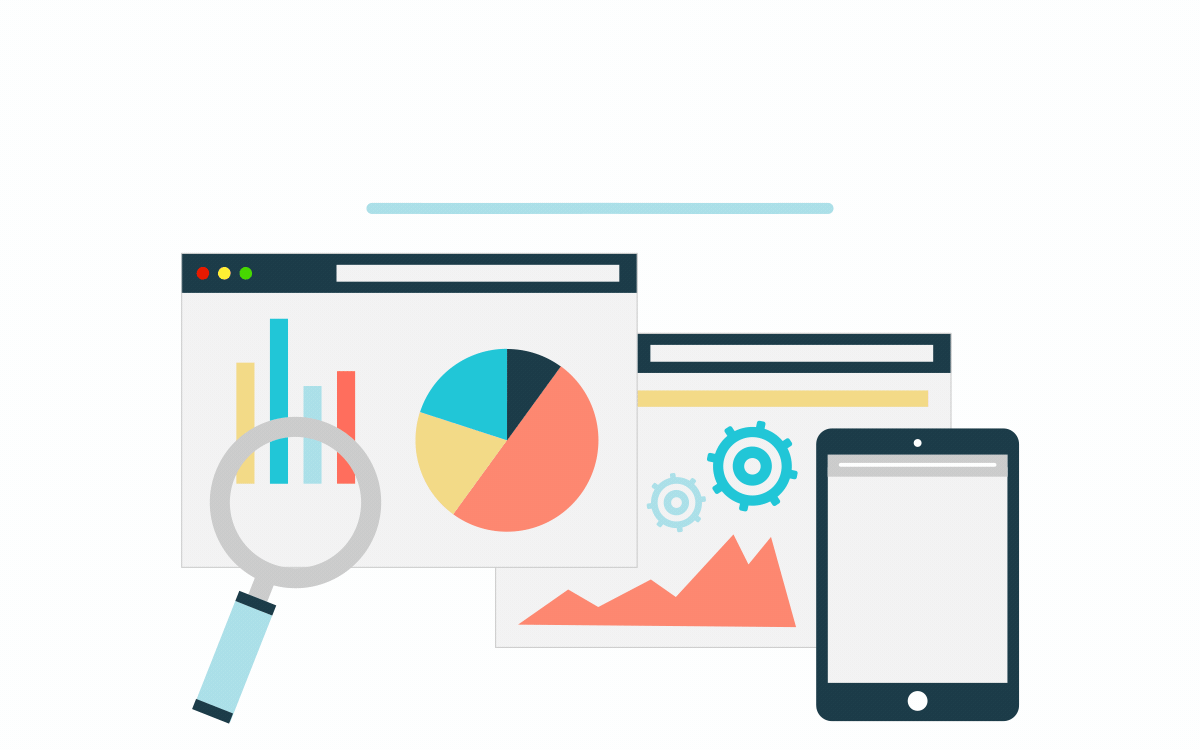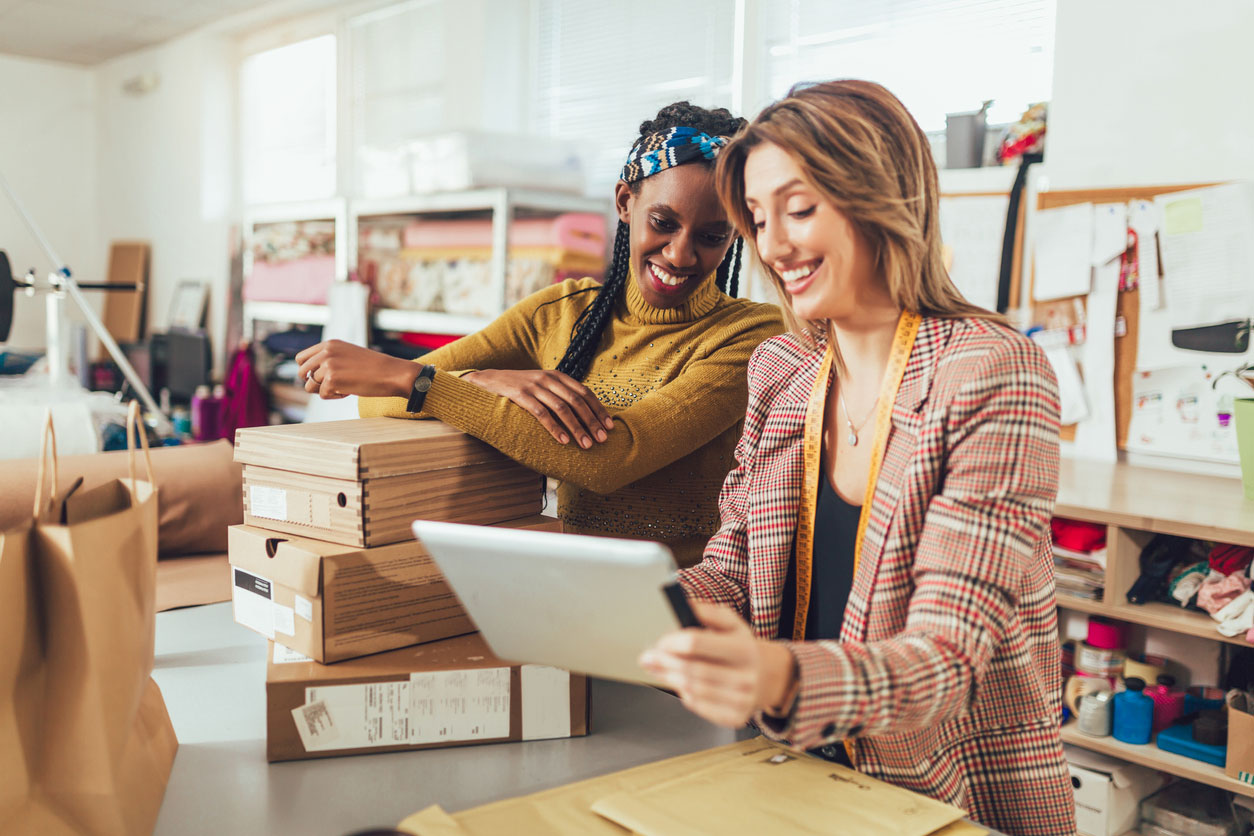 Do you feel like your marketing dollars are being wasted on a graphic designer with no business sense? Do you want to spend your marketing budget wisely, but haven't invested yet because you don't know where to start? Talk to us. We will give you the cold hard truth about what we can and cannot do for you; as well as whether what you are doing is worthwhile, or whether you are throwing your money away.
CONTACT US NOW for a free site audit. We can tell you where your site is falling short