As a technology provider, I am always looking for good solutions to decrease risk and potential downtime and lost revenues. One way we have been able to leverage technology to do this is by increasing redundancy.
Think of your business network, and think of all the things that could possibly go wrong. Imagine the number one bottleneck of your network – probably the firewall sitting between your internal network and the internet service provider's modem. What happens if your firewall kicks the bucket? On the busiest day of the year…or during month end…are you confident of your ability to reconnect your internal network to the internet with little to no downtime? How complicated is your configuration? Do you have anyone available at a moment's notice to assist in bringing all your systems back up? Do you have spare hardware that is appropriate for this sort of an emergency? How many hours or days would you be dead in the water?
Now consider implementing a solution of high-availability redundant firewalls. One goes down, your network keeps on moving. And the level of security of traffic moving though your UTM Firewall remains the same. The switchover from the bad firewall to the backup is seamless and almost imperceptible to the average user. This is redundancy and resiliency.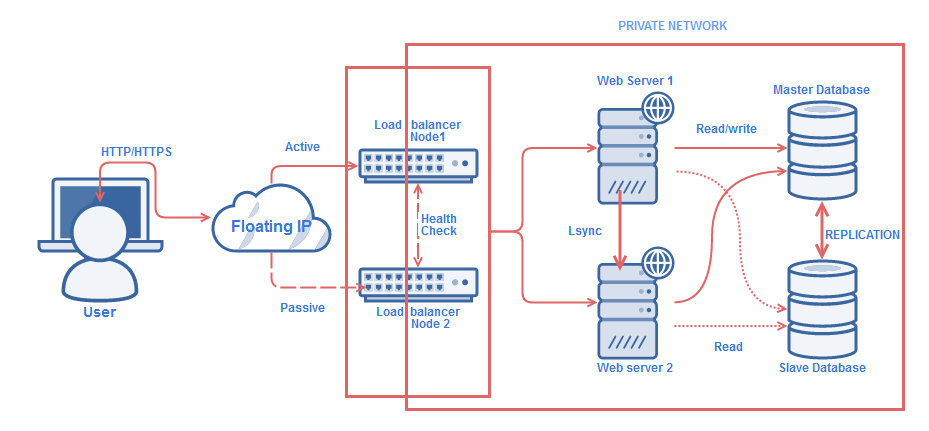 If you have not implemented this sort of a solution in your network yet, and you think you could benefit from reduced risk of downtime, it might be time to give us a call. This is where having an experienced managed it services provider on your side can make all the difference. Call us now for a free analysis and quote on your infrastructure upgrade needs.
TRA Consulting is your number one IT Services Los Angeles. If you are looking for IT Support Los Angeles, and you haven't found IT Consulting Los Angeles, give us a call. You might be located in Orange County, and it might be important to you to find IT Services Orange County. If that is the case, be assured we are centrally located to all of Orange County. Call the number one Managed IT Services Los Angeles for all your Managed IT Service Providers needs