I'm a little partial, but that doesn't change the fact…
By Thomas Andersen
President TRA Consulting, Inc.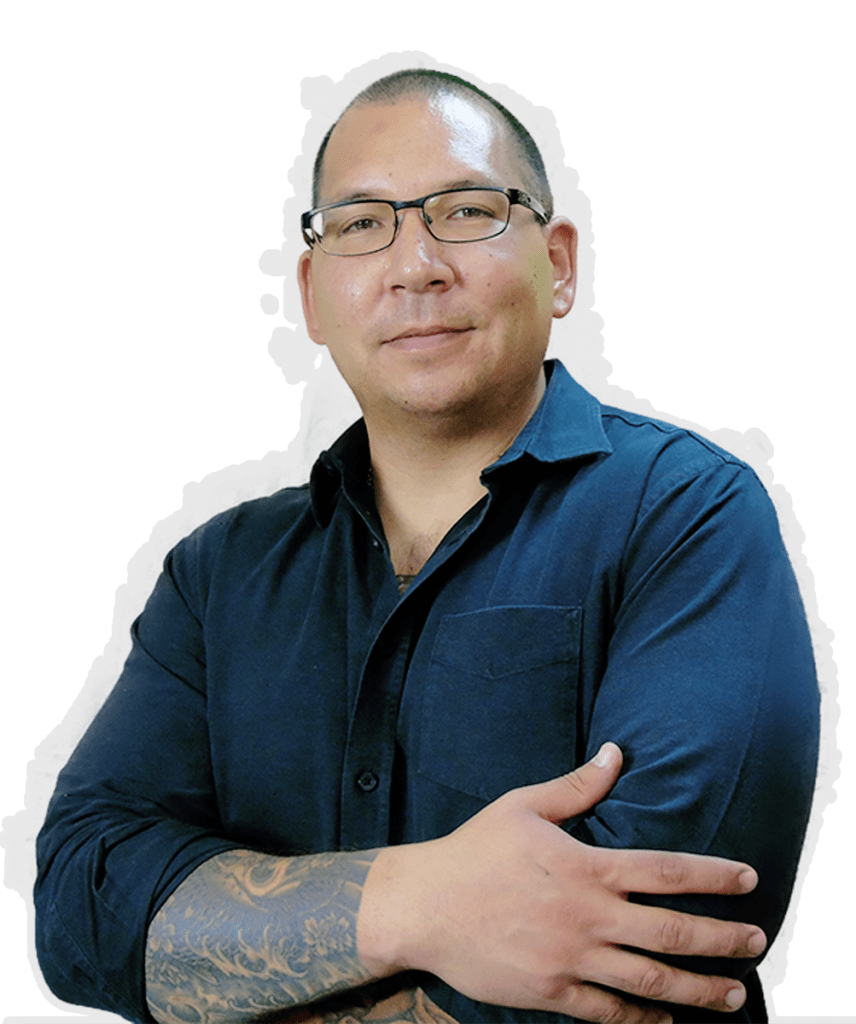 In the war of email providers, let's get real. If you are running G-Suite, you are doing your company a disservice. It really just isn't that good. Let's go through some of the technical basics.
Security: By default, O365 has SPF turned up, Native DKIM servers, better logging features, and more granular security controls. For an added fee, DLP protections with standard legal templates, Anti-Phishing and Anti-Malware protection, litigation archiving and litigation discovery.
Pricepoint: on a per-user-basis, apples-to-apples, O365 is slightly cheaper.
Communications and Chat: O365 has Teams, which is the fully-featured successor to Skype for Business. G-Suite has Google Hangouts (Who is in charge of the marketing here?), which fully integrates into the Outlook applications and mobile presence.
Collaboration: Have you ever tried to migrate out of Google Drive? Good luck. Microsoft's Sharepoint 365 is a cloud collaboration tool with a more linear backend with a more diverse application suite for more functionality in the cloud.
For your IT department: Don't get me started about the beauty of PowerShell and how beautifully O365 integrates into your domain via ADSync for Windows Server for true Federation and SSO. Your IT department will thank you for the amount of time you save them in spinning up and down users within your organization, and sync users and logins across all their devices.
If you are running a serious business, and if you want to streamline the way your users work and communicate, decrease the cost of supporting the organization, and increase productivity; there is no better platform in town.
Talk to us and see what Microsoft O365 can do for you.
P.S. if you are really in love with G-Suite for business and dead set to stay in the Google ecosystem, we can support you too. We can help you overcome some of the challenges of the platform and still integrate some of the natively missing features and security in G-Suite.
Visit our website here: https://traconsulting.com/
Call Us for a free analysis here: (562) 551 8TRA
Check out our LinkedIn here: linkedin.com/company/tra-it