TRA Consulting, Inc. has partnered with Tier 1 MX to provide your company with a complete remote staffing call-center solution. Offshore staffing augmentation may not be the best fit for every company or every circumstance. Let's talk and see if this solution is right you.
Questions every business owner should ask when considering to offshore:
Am I looking to save 60-70% on my front-line staff?
Am I tired of the liability of on-premises staff?
Is it possible for my front-line staff to telecommute?
Do I need a temporary placement while one of my in-house staff is on vacation?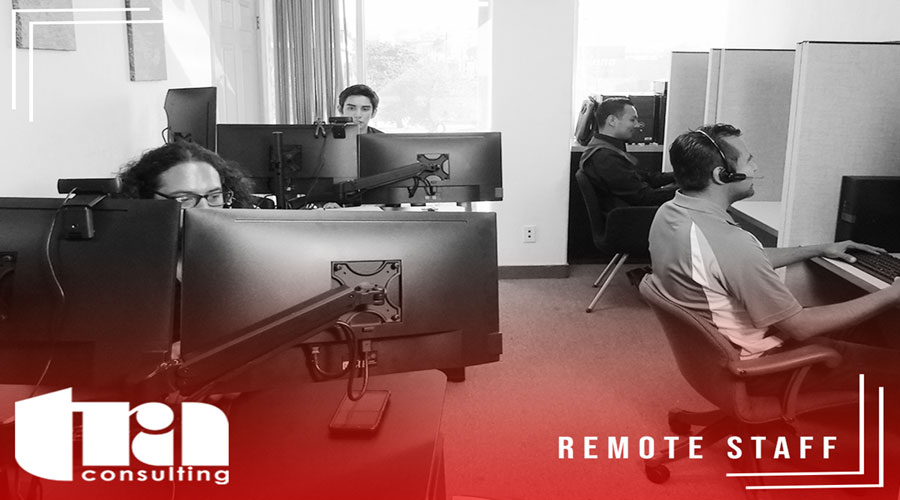 If you answered yes to any of the above questions, you may want to CONTACT US. Let's talk and analyze the business need. If remote staff augmentation is a good fit for your company; we can help you get from point A to point B.