TRA Consulting is full-service IT Support. We provide a wide variety of IT Solutions that are delivered based on your business need. Because every business and business vertical is unique, there is no one-size-fits-all IT Service Plan that works for every company. We take the time to assess the IT Needs of all prospective clients; align our IT Services to your company's IT Needs; bring good IT Leadership and clear IT Vision to all projects; and support operational IT Needs efficiently.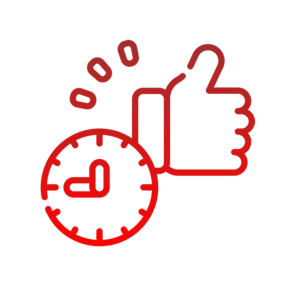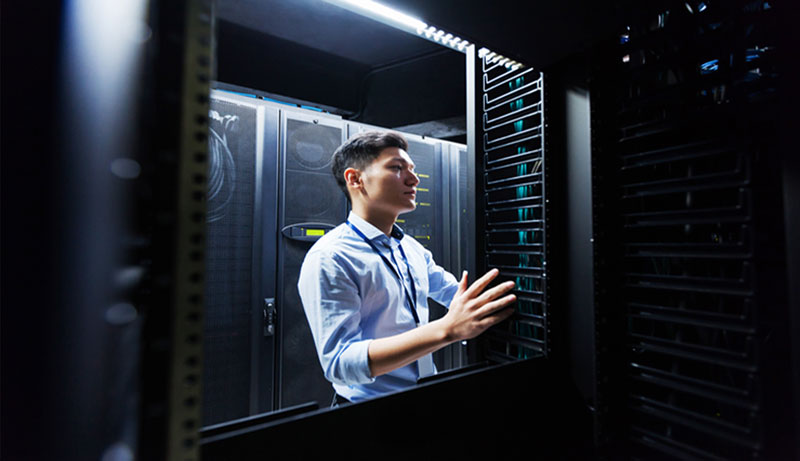 We take the guesswork out of the IT Solution world. Our IT Solutions are based on a tremendous amount of experience and industry best practices. We always seek to align IT Services to your company's business goals, so you can gain increased value out of your IT Spend. We partner with industry-leading vendors and we practice continual improvement driven by industry best practices
Our motto is "Maximum Business Value, Minimum Downtime". What this means to us is this: It is difficult enough to focus on your core competency without also having to worry about the state of your IT Infrastructure and IT Process. We can help you sleep better at night, with one less thing on your mind to worry about.
We are your best choice for Los Angeles IT Services. We are your best choices for Orange County IT Services. We are your best choice for San Diego IT Services. If you are interested in serving your IT Needs with a Quality Managed IT Services Provider, CONTACT US NOW!