Why Choose IT Cloud Solutions At TRA Consulting?
#1 Scalable
For scalable IT Cloud Solutions Los Angeles, Long Beach based TRA Consulting is at your service. We excel at Cloud Infrastructure Deployments that scale on demand to support any type of work requirement from light to challenging.
Our IT Storage Options are also versatile, for companies seeking the best IT Cloud Solutions in Los Angeles. Businesses can choose to consume what they need based on their security needs and other requirements.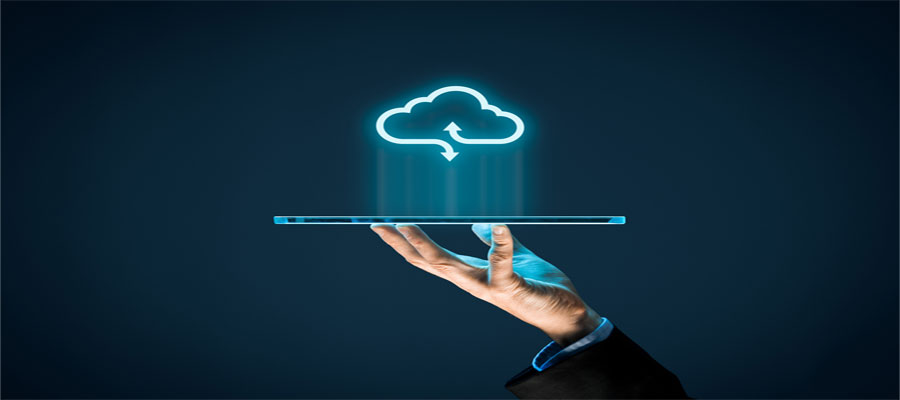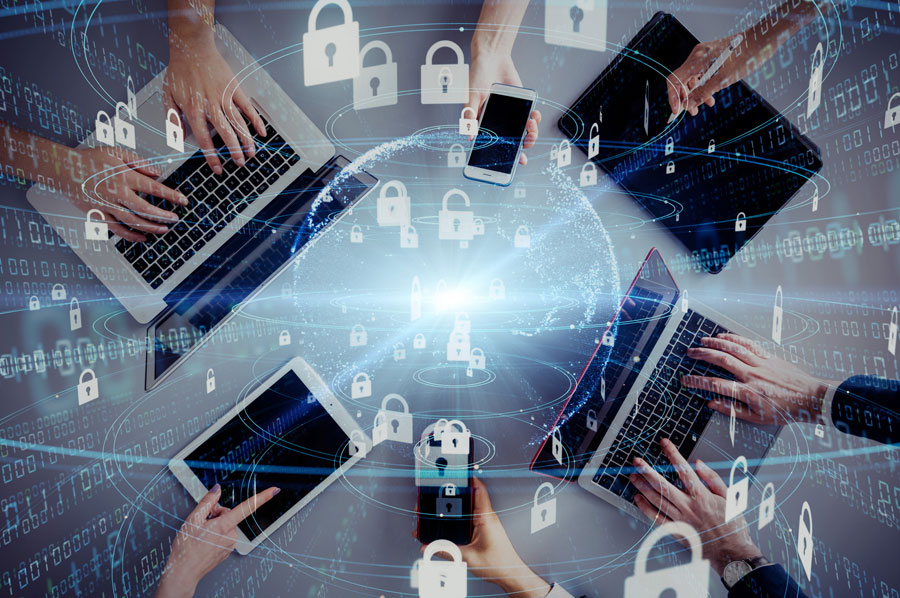 #2 Availability and Reliability
IT Cloud Solution applications and storage can generally be accessed anytime, anyplace and anywhere through any device via the web. We prefer applications with redundancies in place in case of failure.
Additionally, we require our IT Vendors to demonstrate the level of availability of their resources. If we are pushing an IT Cloud Services Application to one of our clients; it must always be available. We don't support processes which don't help our clients, whenever they need them!
#3 Security
IT Security is a huge concern when it comes to IT Cloud "anything". For this reason, TRA Consulting Inc takes the time to vet every product we stand behind. If TRA Consulting Inc is suggesting a product, it is because we have years supporting that product, know it inside and out, and can configure it to work securely in your IT Environment. Safety of your data and security of your organization is always our NUMBER 1 priority.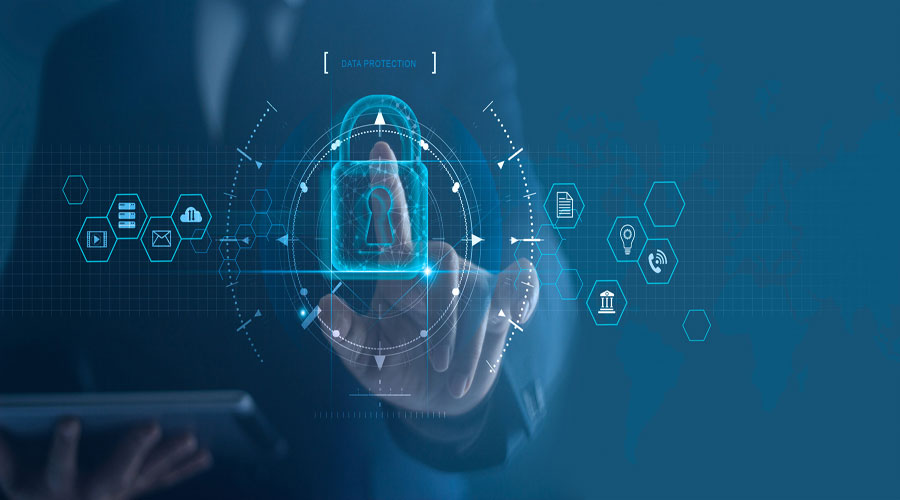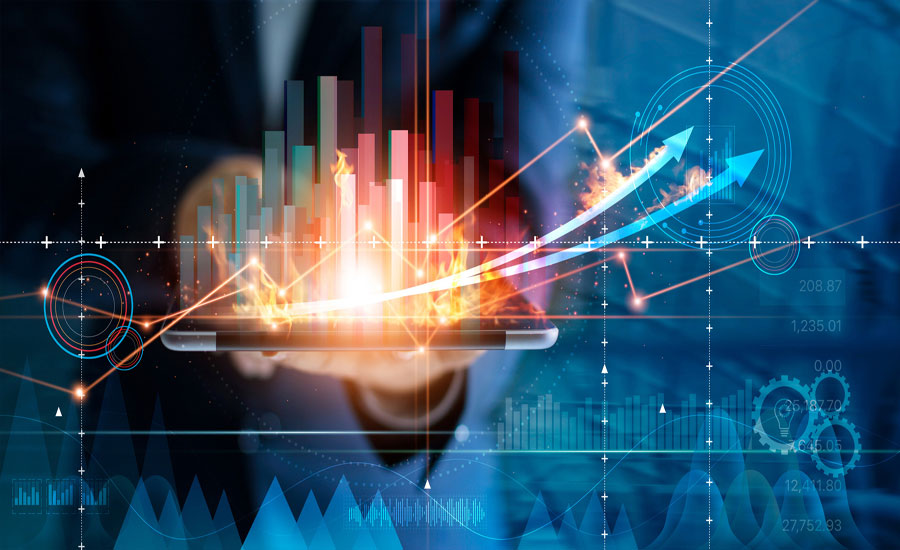 #4 Price/Value
The Long Beach IT Cloud Solutions we deploy are the Highest Quality IT Products on the market, as a factor of price. All IT Cloud Solutions we review, vet, and suggest to our clients have been through a rigorous testing process. If a product doesn't meet Scalability, Reliability, and Security benchmarks for us; we don't push it.
CONCLUSION: TRA Consulting Inc is the IT Solutions Company that makes sure you are running the best IT Cloud Services you can possibly run to drive your company forward. We are the IT Solutions Provider you can trust, because everything we do is in the best interests of our clients FIRST! If your IT Provider doesn't have your best interests in mind, CONTACT US NOW!