WINDOWS 7
End of Life Jan 14, 2020

I like Windows 7. I'm old fashioned!
By Thomas Andersen
President TRA Consulting, Inc.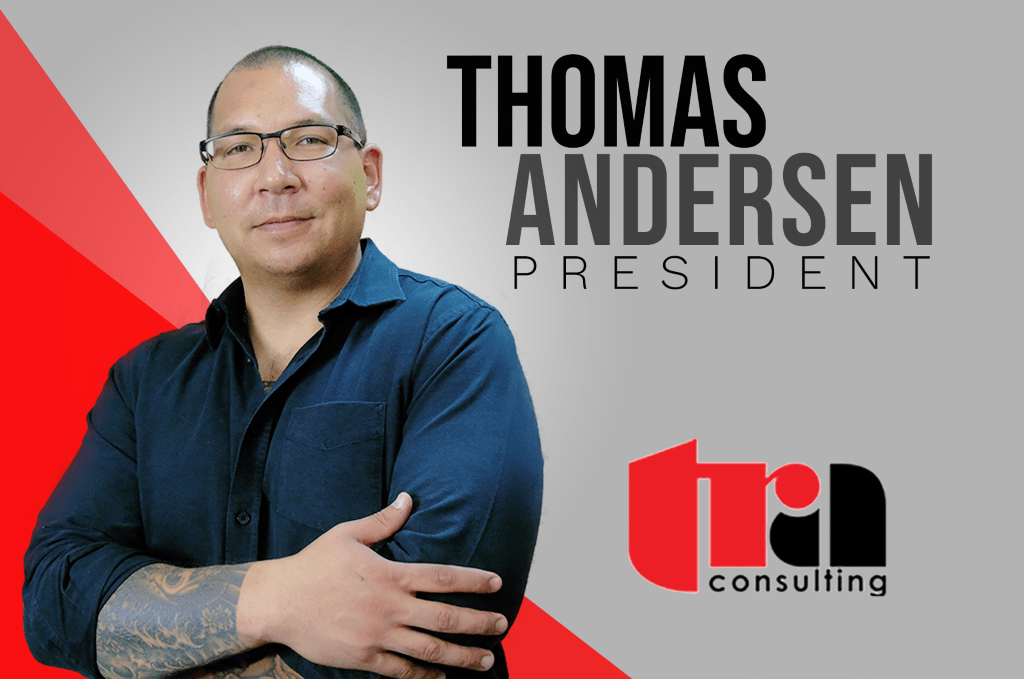 Look, I really hope this isn't the first time you are hearing about Windows 7 End of Life (EOL); but it may be time for me to throw my voice into the ring. You have to give it up. No, you can't keep it. Yes, I know you like it. Yes, I understand how painful it was to switch from Windows ME to Windows 7.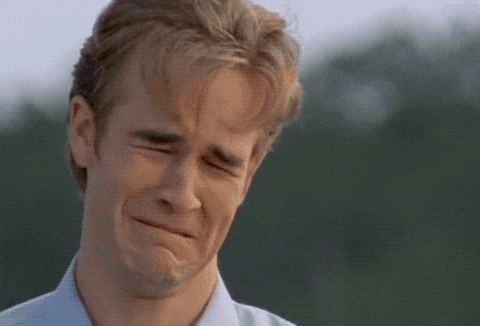 All jokes aside, the issue at stake is security:
– 7 is outdated
– It is a 10 years old operating system, running legacy programs that have been discontinued
– The architecture of newer computers has changed significantly to the point that some of the newest security features are not applicable to Windows 7
– Most importantly, Microsoft has a sustainable contender in Windows 10 to pass the torch to

Many people are not aware of this, but some embedded versions of Windows 7 have already been discontinued (such as Windows 7 POS Ready, discontinued in 2016). In instances of these embedded OSes, some companies may be behind the ball by a series of years.
What is at stake when Jan 14, 2020 comes and goes? Well, it is very likely that your PC or PCs will become sitting ducks, with nothing on the OS being further patched beyond the date. If you are running PCLs, POSes, or Handhelds with embedded versions of Windows 7, watch out even more. These legacy devices have even less security than your desktops in many cases.
We can all see what happens when users use devices at the varying levels of skillsets they possess. Let's take a look at the City of Baltimore Ransomware attack: https://en.wikipedia.org/wiki/2019_Baltimore_ransomware_attack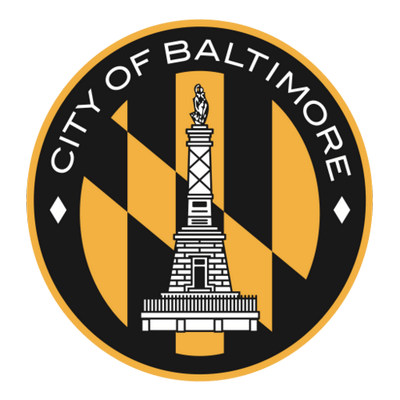 Let's also take a look at a more recent attack on the City of New Orleans: https://www.bleepingcomputer.com/news/security/new-orleans-suffers-ransomware-attack-emergency-services-intact/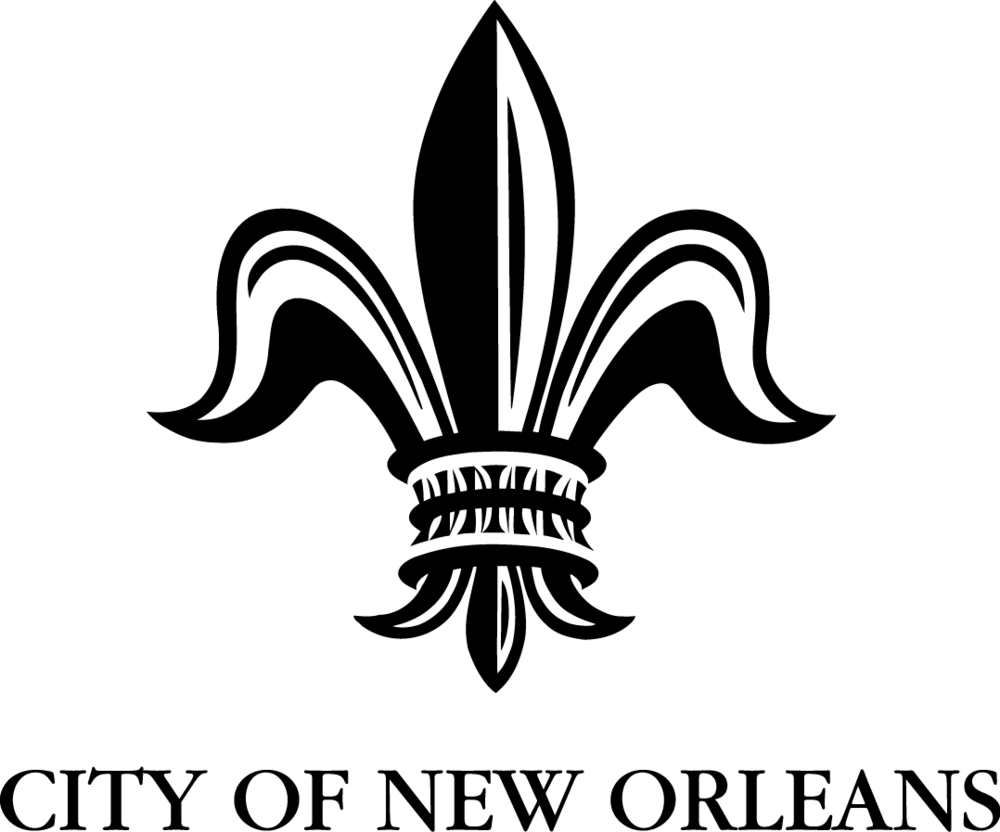 You may save a few dollars by not upgrading. But do you really want to change your security on a few dollars? Do the right thing and upgrade or replace it.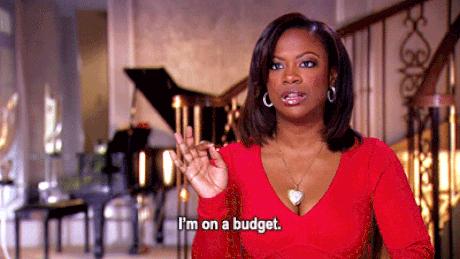 Call Us for a free analysis here: (562) 551 8TRA
Visit our website here: https://traconsulting.com/
Check out our LinkedIn here: linkedin.com/company/tra-it