How hackers exploit times of extreme anxiety?
Hello and my name is Thomas Andersen, and I am President of TRA Consulting, Inc.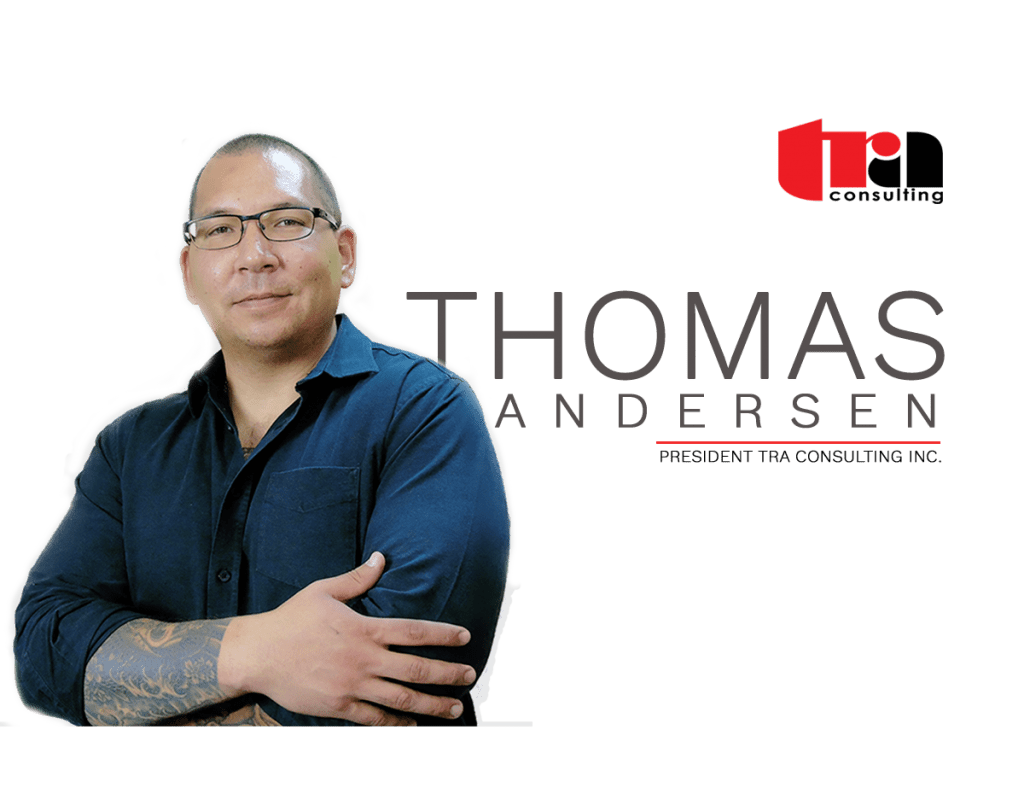 Today I want to talk about the impact of Coronavirus on how attackers are targeting potential victims. We are finding that attackers are exploiting Coronavirus Maps to spread malware from purportedly helpful websites claiming to track the spread of Covid-19 cases.
We always see similar behavior whenever we are in a time of great fear and anxiety. This isn't anything new. What is important is that no matter what we are looking for online, is that we always check the source. Before you go to a site; and more importantly, before you install an application; always check the source.
These Coronavirus fake websites are loaded down with malware, but there are a few things you can do to spot a fake. Check the web address. Is it a site you recognize? Is it a dummy site with a misspelled URL? Does the site have an SSL certificate? Is the site trying to upload a file to your computer without your permission?
Before you trust, always check the source.